Bathroom and shower decoration: faucets, toilets, furniture and accessories
Dream baths, free-standing bathtubs, hydromassage systems, saunas, steam showers, swimming pools and mini-pools. All you need in design and innovation for bathroom decoration: classic, contemporary, minimalist…
A very peculiar feature, a graphic sign that interprets the bathroom environment going beyond the idea of modern taste…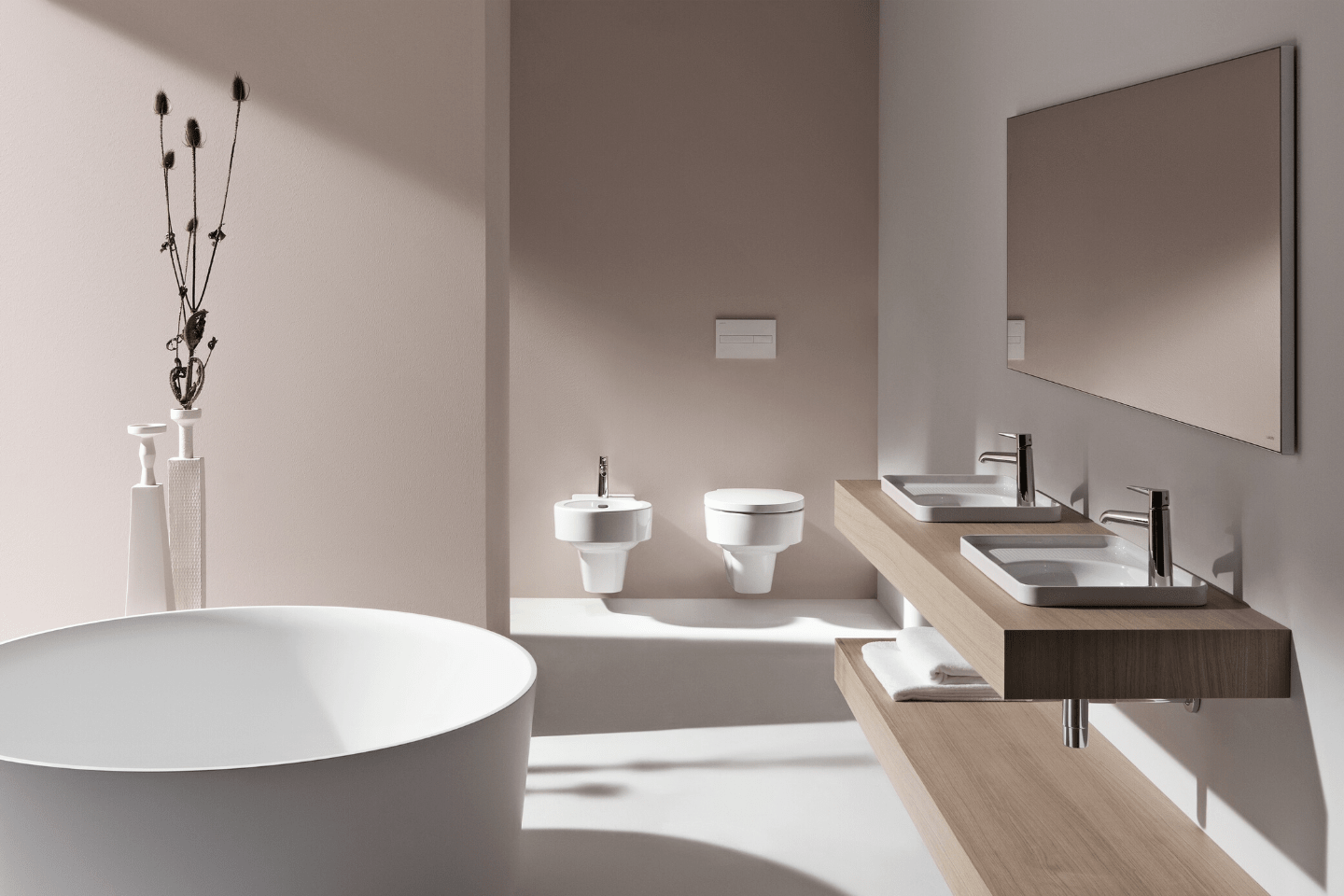 In a symbiosis of design, quality and functionality, the personality of the traditional Swiss brand is revealed.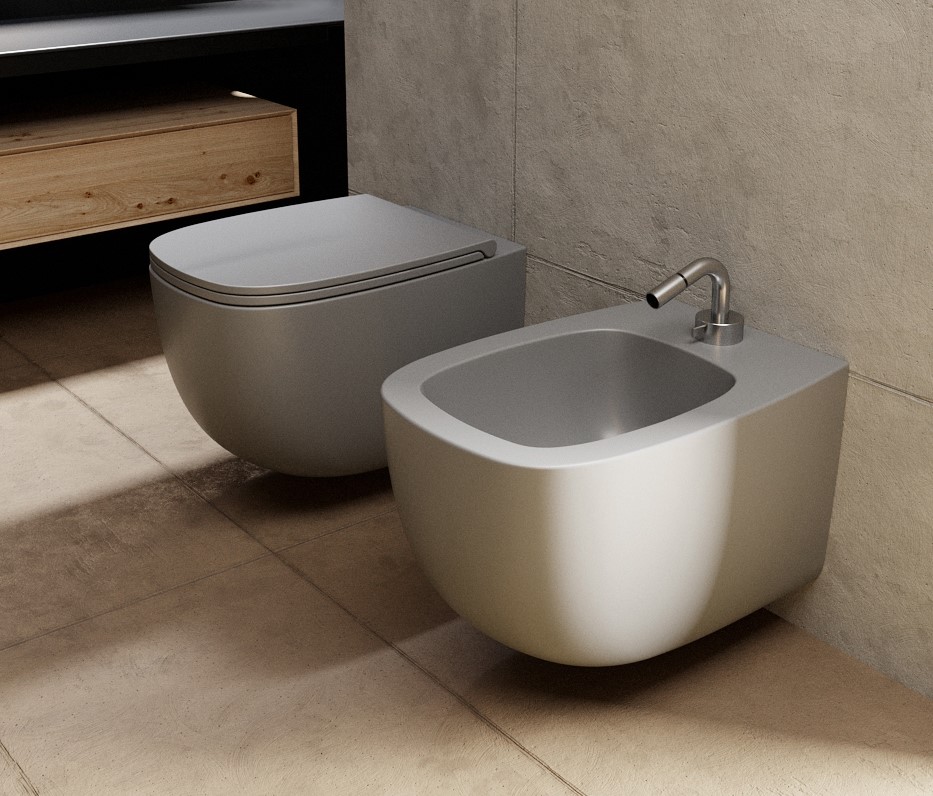 Bathroom furniture and accessories with a unique and refined design.
Ceramica Galassia offers a wide range of bathroom accessories, shower trays and washbasins.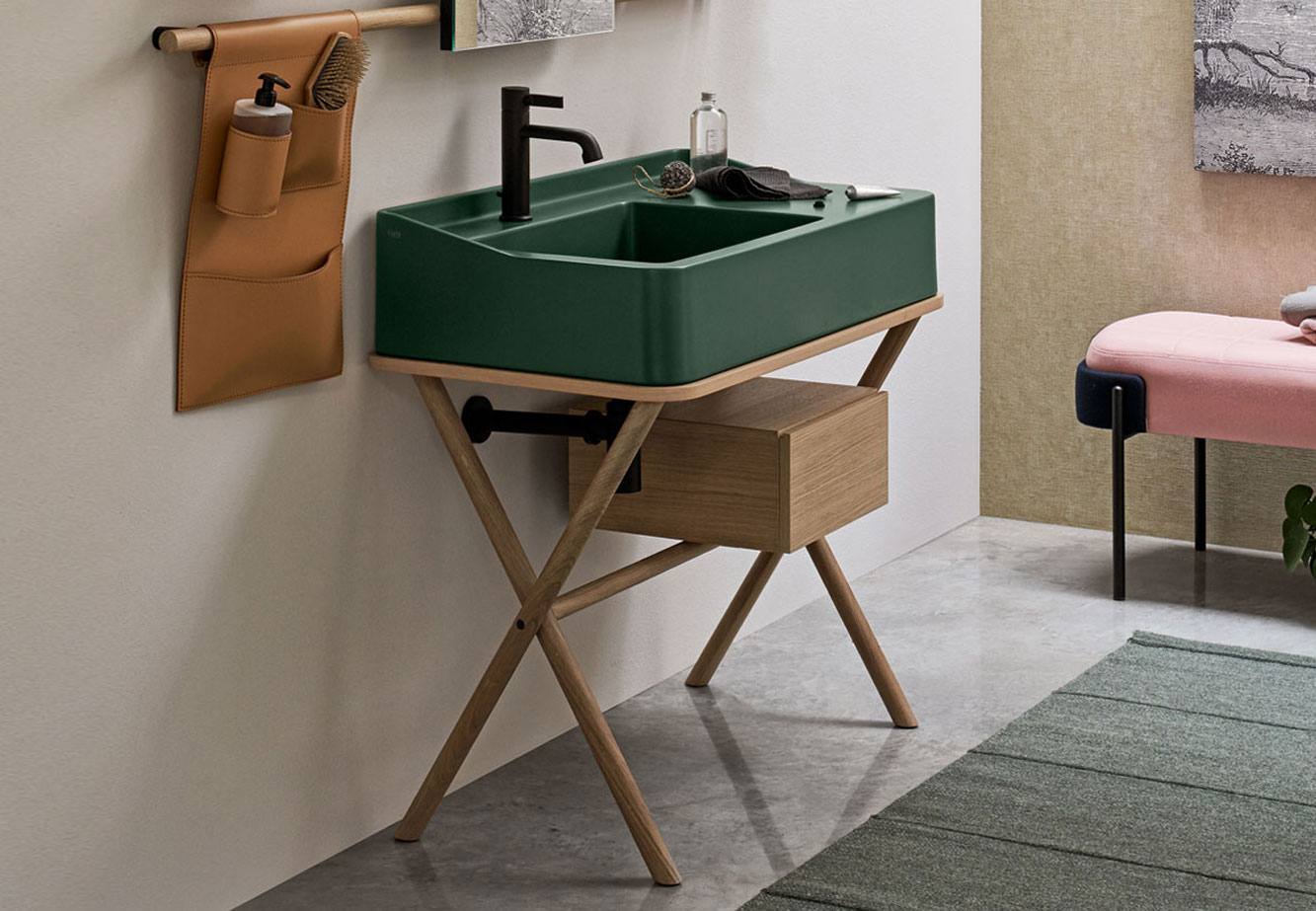 Innovative and original bathroom furniture collections.
These collections have a recognizable, innovative, elegant and functional design.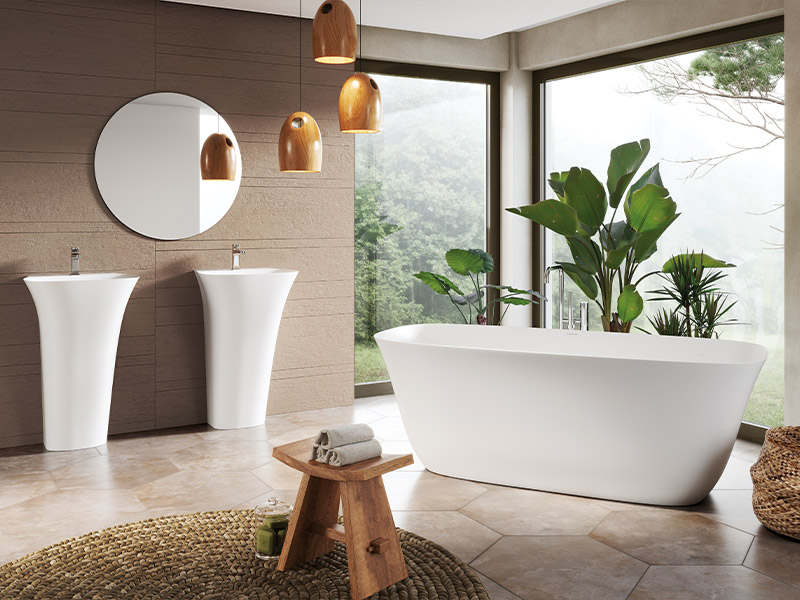 Creativity together with the desire to excel combined with a passion for a job well done is their goal.
Acquabella pays attention to detail and follows design trends without renouncing to high quality and service standards.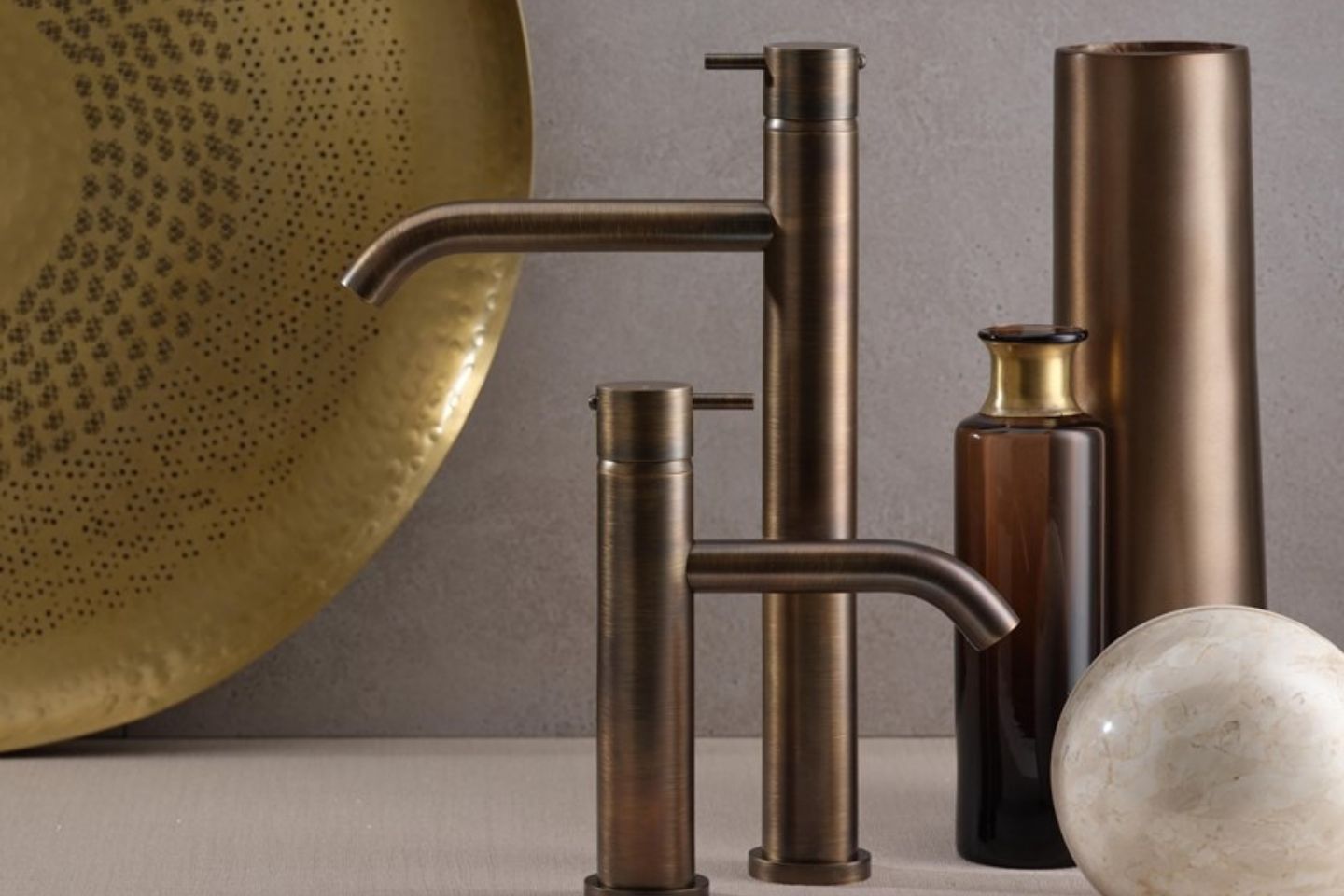 By combining craftsmanship, aesthetic research and specific technological skills, Ritmonio gives birth to exclusive products, entirely and genuinely "Made in Italy", which are able to respond to a wide variety of functional needs and care for the environment.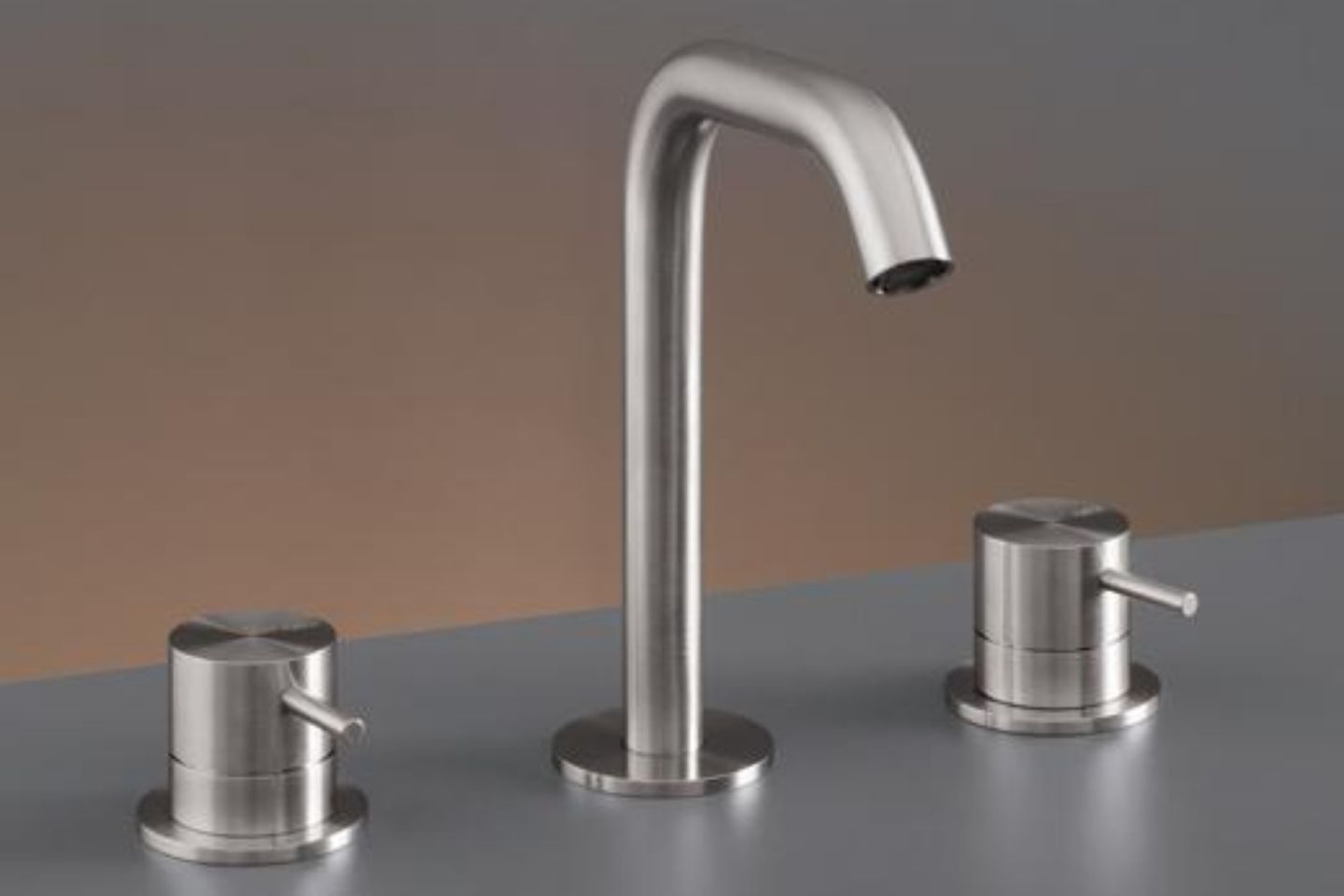 CEA entered the design market in 2007 as a testament to innovation in style and form.
Characterized by a strong aptitude for technology and the search for new product applications and reinterpretation solutions, CEA stands out as a futuristic and benchmark company.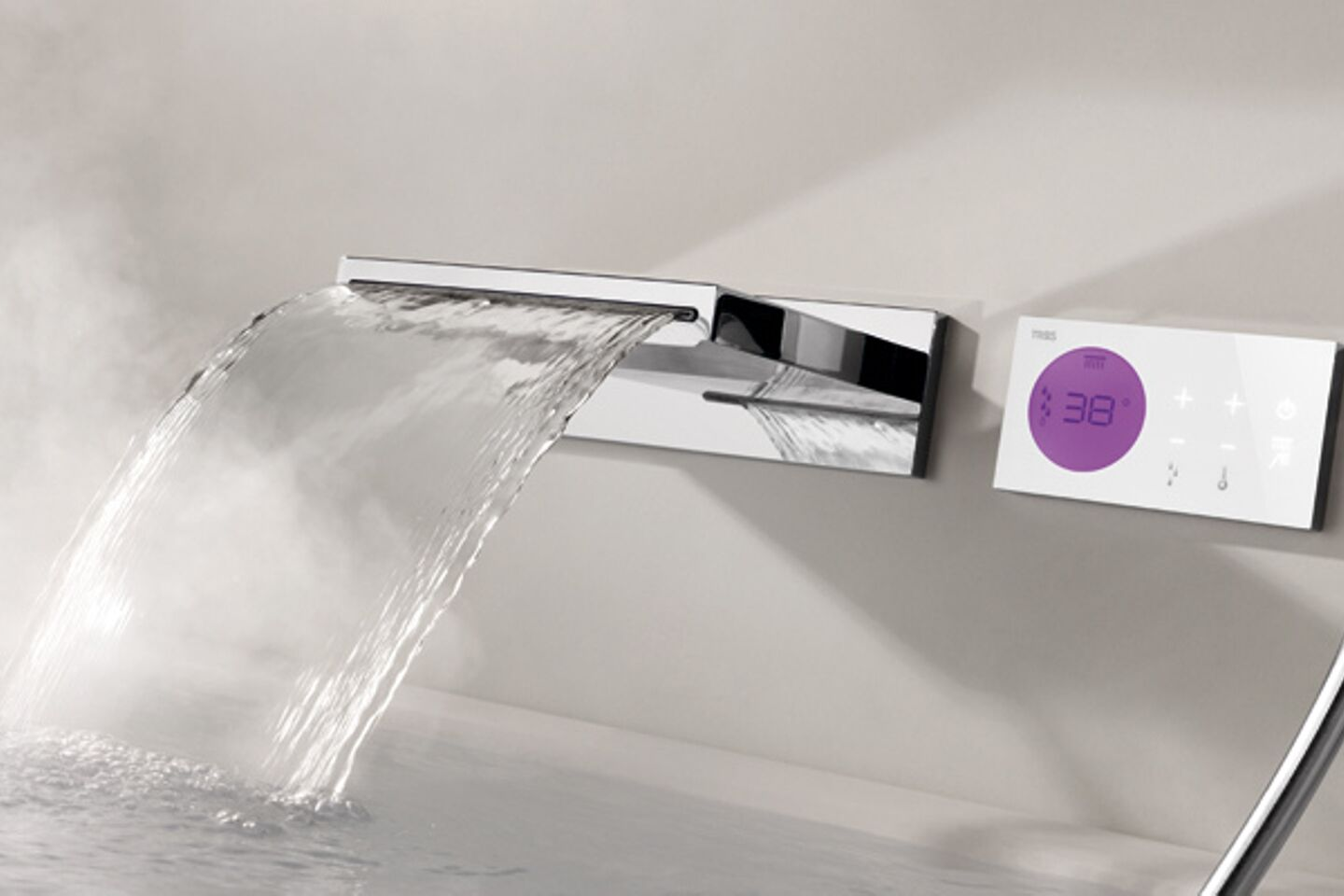 The entire TRES range meets the needs of even the most demanding consumer.
Style and comfort, together with state-of-the-art technology, are its top priorities, making it the optimal solution for new bathroom trends.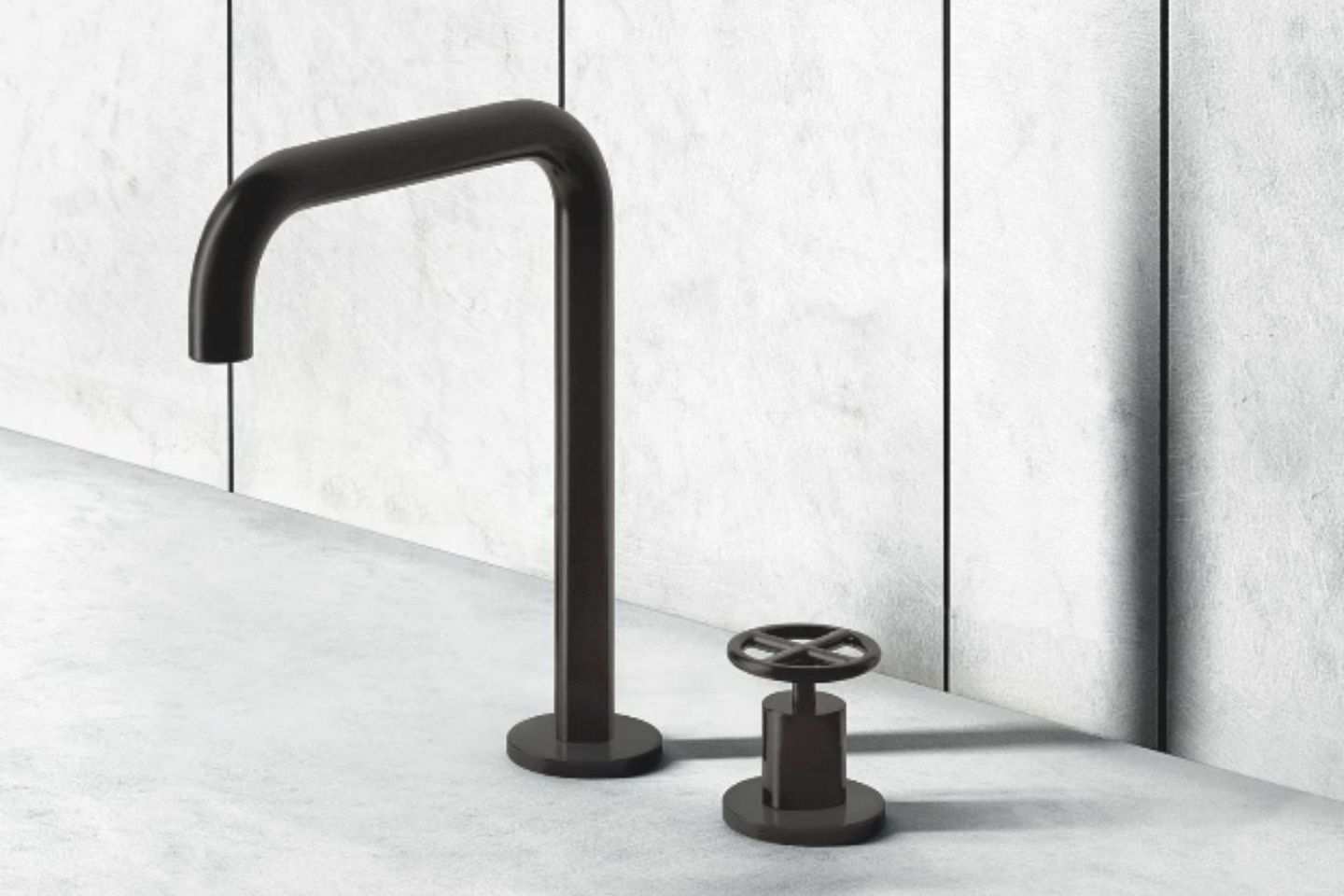 Family business founded in 1947. Strong creative intensity where a great manual and artisanal capacity is combined with industrial technologies and processes.
History based on fundamental values: passion for work, ethics, correctness and respect for people. Design is part of the company's DNA.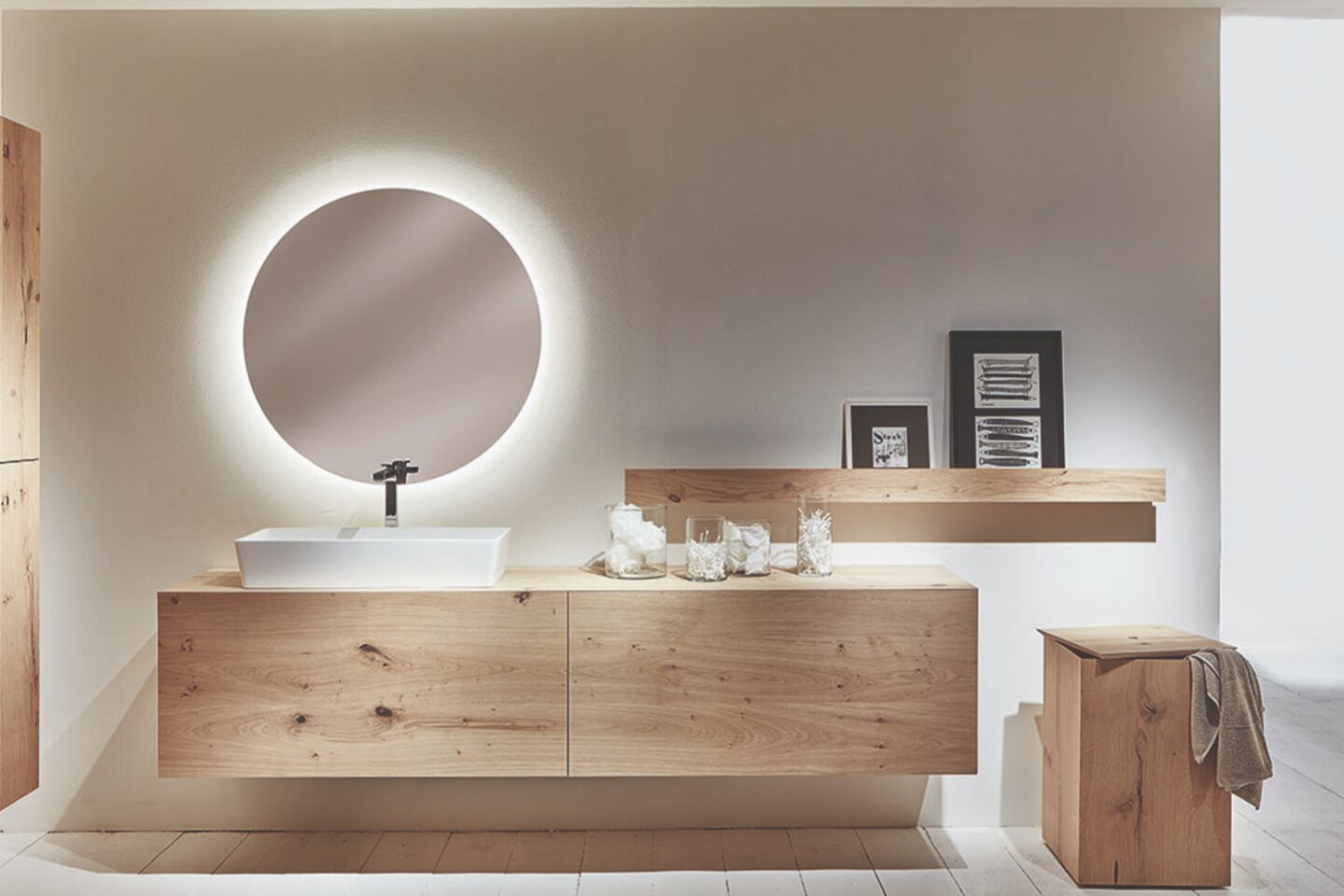 They work to offer wood furniture of the highest quality, with a contemporary design, and a great vocation for service.
Please fill out the form below and we will contact you as soon as possible to answer your questions and help you choose the right materials.